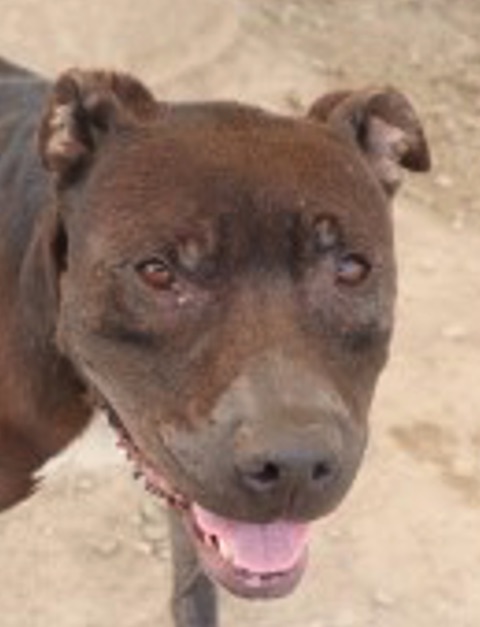 Which pet insurance is a good choice?
Watson here, and the first thing I want to do is thank everyone who came to the CAPS garage sale. We were successful because of the many people who contributed items, provided storage, helped at the sale, and bought items. Fallon's community spirit can't be beat!
It's come to my attention that pet health insurance has been in the news lately, and I thought it would be a good idea to explore just what it covers.
Pet insurance works differently than human insurance and it is important to find out what is covered, because some insurance companies don't pay for annual veterinary visits, vaccines, blood work, dental cleanings, or tick prevention.
For example, Nationwide Pet Insurance offers three levels of coverage, and you can customize a policy to suit your budget and needs.
The basic plan is the Pet Wellness Plan, and it covers wellness services as well as accidents. There is no annual deductible. All levels of insurance receive free 24/7 access to a veterinary professional via a help line.
The Major Medical Plan covers accidents, common and serious illnesses, some hereditary conditions (after a waiting period of one year), procedures, and services such as surgery and hospitalization related to an accident or illness. The annual deductible is 250.
The Whole Pet with Wellness Plan is a combination of the basic and major medical. It covers routine wellness services for your pet, major accidents, and illnesses. This plan reimburses 90 percent on your veterinary bill for covered services. The annual deductible is 250.
There are other pet insurance options so it is wise to research plans according to your needs. You can check out prices and compare cost at caninejournal.com/petinsurance-comparison/
I can assure you there is a plan for your BFF.
XOXO Watson
LOOKING FOR A HOME
We have kittens to foster! Call 775-423-7500 for details.
Policy, however, prohibits adopting out puppies or kittens under the age of six months to a home with children under 5 years of age. This is to protect both the children and the animal.
IN NEED OF
Board members openings! We are looking for energetic, enthusiastic, community-minded folks to serve on the CAPS board. We meet once a month. Call 775-423-7500 for details.
Help with our failing water system.
Dry cat food and Friskies wet. Dry dog food and Pedigree wet food.
Aluminum cans. If you have, cans to pick up, give us a call (775-423-7500) and we will come get them. You can also drop them off at CAPS.
 
SHOUT OUT TO
Jeff and Jill Christianson of Jeff's Copy Express for donating two storage sheds for the garage sale items. Kindness never fails!
Pastor Caleb Szymanski of Oasis Community Church for allowing CAPS to use their facilities for the garage sale. All tails are wagging for you!
All of the CAPS staff and volunteers who worked tirelessly on the garage sale. You are the cat's meow!
The volunteers from NAS Fallon for working so hard to secure our fences and clean our yard. Pooch smooches to you!
 
COME SEE US
CAPS is now open, we suggest appointments for adoptions, SNAPS, and food pantry. We are now accepting volunteers. Call 775-423-7500.
 
DON'T FORGET
September Pet Holiday: National Pet Insurance Month
We need new kennel floors. Our GoFundMe link can be found on the CAPS Facebook page.
CONTACT CAPS 
CAPS' mailing address is P.O. Box 5128, Fallon, NV 89407. CAPS' phone number is 775-423-7500. CAPS' email address is [email protected] Please visit the CAPS website (www.capsnevada.com) and Facebook page (Churchill Animal Protection Society). Be sure to "Like" CAPS on Facebook because we are likeable.
CAPS is open to the public on Tuesday, Wednesday, Friday and Saturday from 10 a.m. to 2 p.m.
Kathleen Williams-Miller is a CAPS volunteer. Contact me at [email protected]

https://www.nevadaappeal.com/news/2021/sep/22/which-pet-insurance-good-choice/