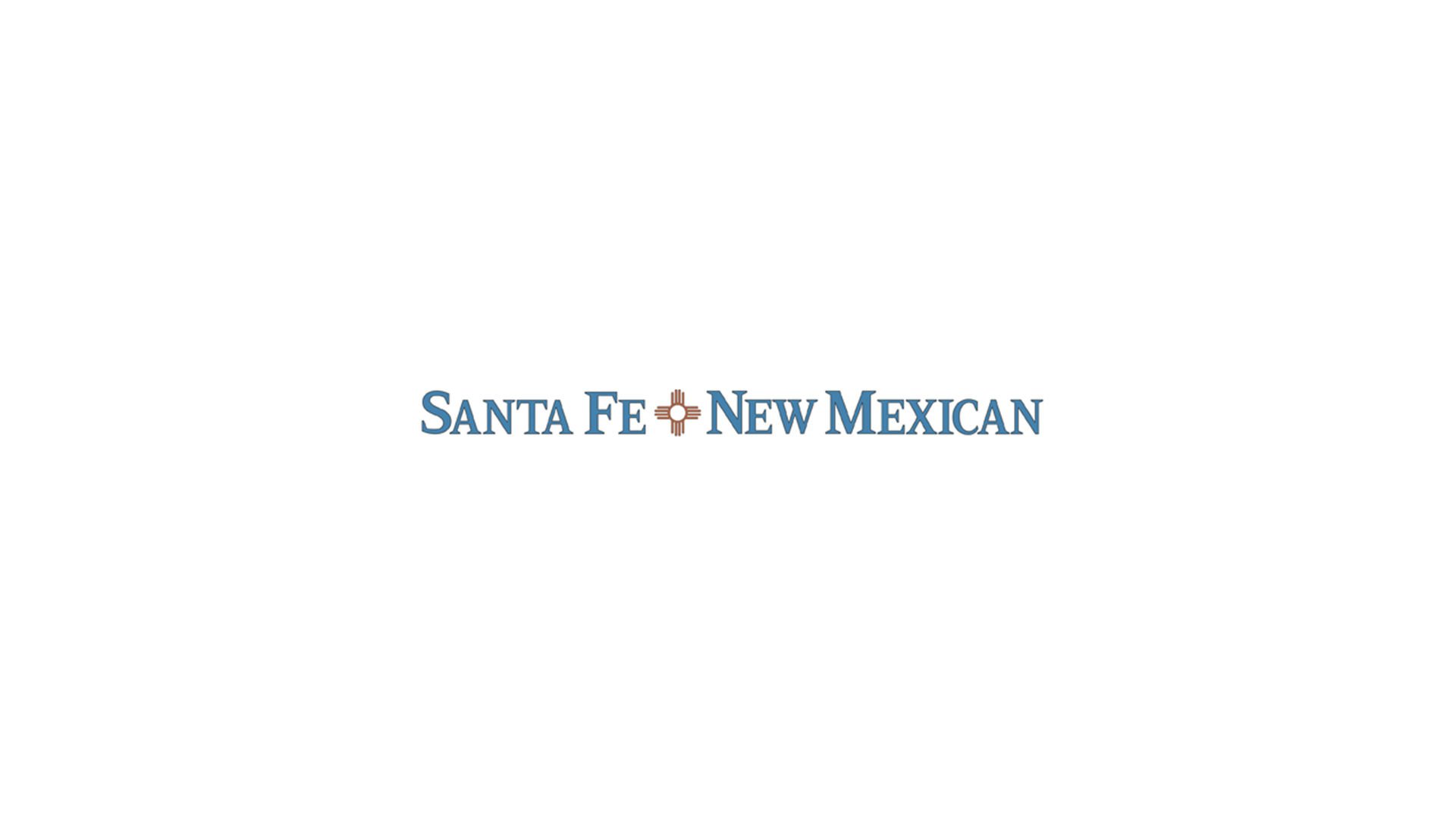 Weddings, horse trainers have to leave Pojoaque Pueblo ranch in a rush | Local News
The days of weddings and horses are ending at La Mesita Ranch.
Invicta Farms finished moving its equestrian operation off the 140-acre ranch on N.M. 503 on Thursday, and Hilton Santa Fe Buffalo Thunder has until Wednesday to withdraw its wedding business from the site.
Pojoaque Pueblo, which owns the ranch, gave notice in August for privately owned Invicta Farms and Buffalo Thunder, a Pojoaque entity, to depart.
Buffalo Thunder has staged weddings at La Mesita for five years, said Michael Allgeier, CEO of Buffalo Thunder Inc., which operates Hilton Santa Fe Buffalo Thunder casino and hotel.
"The Pojoaque Pueblo gave directions to no long hold events there," Allgeier said. "That's all I know."
Several Pojoaque officials declined to comment. There is speculation the pueblo intends to convert La Mesita into a marijuana farm.
This year's New Mexico Cannabis Regulation Act enables pueblos to enter into intergovernmental agreements with the state to draft guidelines to manage and oversee cannabis operations on sovereign nations.
"None of these agreements exist yet," said Heather Brewer, communications director for the Cannabis Control Division at the state Regulation and Licensing Department. "There are two pueblos that have begun the process: Picuris and Pojoaque."
Proposed locations of cannabis farms at the pueblos have not yet been disclosed to the state, Brewer said.
Invicta Farms leased the equestrian facilities at La Mesita for
12 years, and mother-daughter owners Caroline Invicta Stevenson and Sarah Invicta Williams-Echols said they realized the lease could end sometime. But they expected more than the initial 30-day notice they got Aug. 16, Williams-Echols said.
"With the short time we had, it was really hard on us," Williams-Echols said. "We just immediately started reaching out to see if anybody had room for us. Most barns are pretty full. Most had one or two stables available."
Invicta Farms boarded 30 horses at La Mesita, about half belonging to clients. The mother-daughter team owned about 12 to 14.
Within days, they made contact with the Trinity Ranch between Eldorado and Lamy. Owners John and Cat Parks were receptive to bringing Invicta Farms on board. Invicta now shares the barn, arenas and other equestrian facilities.
"Sarah, Caroline and the Invicta Team bring a level of knowledge, talent, and professionalism to the equine community that has been well-respected across the Southwest for many years," Cat Parks wrote in an email. "They are exceptional horsewomen. Invicta's top level training and their hunter jumper lesson program serve as a complement to our already-thriving western lesson program."
Invicta now boards 24 horses, including 11 of its own. Williams-Echols said some horses were sold or stabled elsewhere and some equipment was sold or donated.
"I reached out to John and Cat," Williams-Echols said. "They were very gracious and understanding. They have been absolutely awesome."
Invicta Farms stopped giving lessons immediately after the Aug. 16 notice from the pueblo. Invicta became fully operational at the Trinity Ranch in the first week of October.
"My mom has had the business for 60 years," Williams-Echols said. "My mom moved it from California [to New Mexico] in 1967."
Word of Invicta Farms' fate spread to Texas, Colorado and California, she said, adding the firm was considering leaving the state.
"We are very appreciative of being at the pueblo for so many years," Williams-Echols said. "The only issue was the short time they gave us."
https://www.santafenewmexican.com/news/local_news/weddings-horse-trainers-have-to-leave-pojoaque-pueblo-ranch-in-a-rush/article_69493fa4-3285-11ec-b537-cb0dc5e87ce5.html