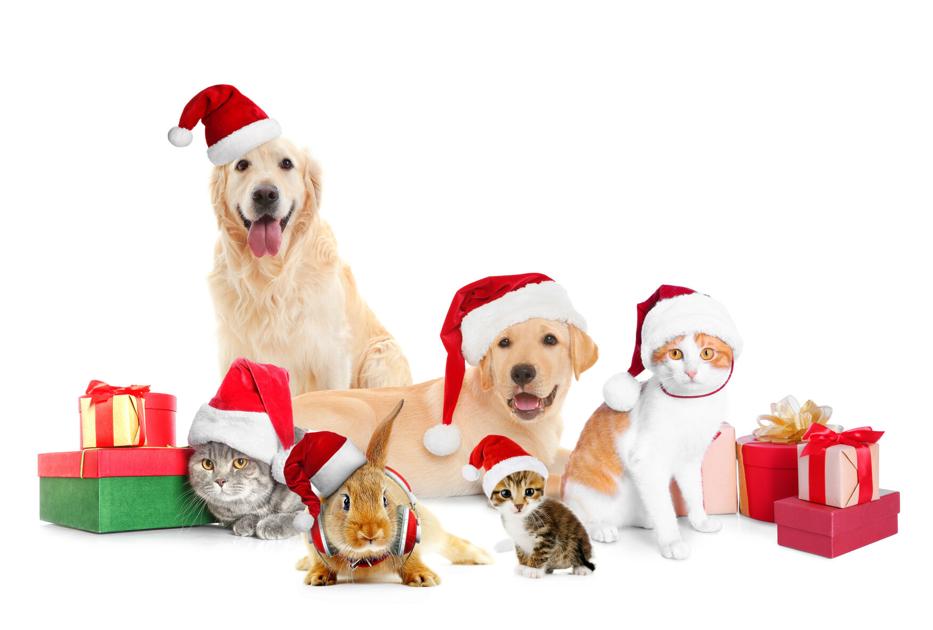 PAWS AND PAGES: Away for the Holidays | Pets
As the holidays quickly approach and 2021 comes to an end, many people have already begun to plan out of town trips to visit their loved ones for the holiday season.
During weekends leading up to a holiday, or when there is a three-day weekend, there is a large number of pet owners calling in to the Humane Society of Imperial County wanting to surrender their pets. The reasoning behind this? During these specific times pet owners are going out of town and cannot take their pets with them, or they cannot find anyone to care for their pets while they are away.
The team at the Humane Society believes that traveling should never be a reason as to why a pet is placed into a shelter as there are several other options. Although we do our very best to make the animals in our care as happy and as comfortable as we possibly can, the shelter environment can be scary to some pets. Shelters are noisy, they have a lot of unfamiliar smells and most often they are overcrowded. All of these factors make it very hard for some pets to adjust to the change, and this makes finding them a home that much more difficult.
What it seems to boil down to is that many of the Imperial Valley residents do not know what resources are available to them, thus they do not take advantage of them. The Humane Society frequently refers pet owners to local people and businesses who deal with pet boarding or pet sitting.
Desert Veterinary Group is a local veterinary office that provide boarding services to the community. Buddy Sweets is a local business that specializes is in both doggy day care and boarding. Mike Burk, who has many years of experience in dog training and behavior, also provides an exceptional pet sitting and dog walking service to our community. Cathy Dobson (a local animal lover, advocate and frequent volunteer at the Humane Society of Imperial County) provides an exceptional at-home pet sitting service to our community. Each of these local professionals have years of experience in the companion animal care field. Whoever you decide to board your pets with or have pet sit for you, you can find peace of mind in knowing that your pets will be treated kindly and will be well taken care of while you and your family are away.
Although these services are not free, we cannot put a price on the happiness, health and well-being of our fur-kids. In any situation, being with the family ultimately is what is best for your pets. As the saying goes, "There's no place like home for the holidays". Please remember that everyone deserves to be with their family and loved ones during this time of the year, especially our fur-kids.
If you and your family have plans to leave out of town this holiday season and cannot take your pets with you and need to inquire about setting up an appointment for boarding/pet sitting and for pricing, please make sure to make the phone call today to ensure that your pet is happy, comfortable and safe while you are away.           
Local pet boarding/sitting services
Buddy Sweets, (760) 353-7833

Cathy Dobson (760) 550-5718

Desert Veterinary Group (760) 355-0141

Mike Burk

(760) 554-6569
Devon Apodaca is the executive director of the Humane Society of Imperial County.
https://www.ivpressonline.com/life/pets/paws-and-pages-away-for-the-holidays/article_cd26842e-351d-11ec-b029-b3ef70899ac1.html