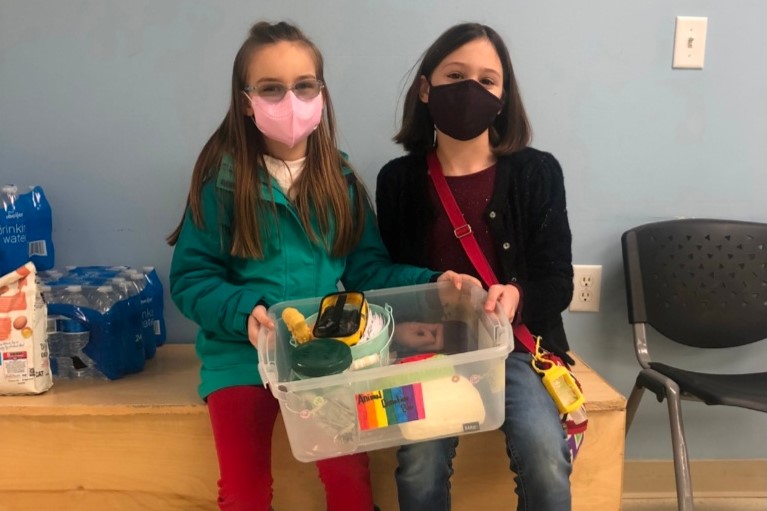 Manistee third graders collect funds, toys for Homeward Bound Animal Shelter
MANISTEE — The youngsters of now will develop into the leaders of tomorrow, as the expressing goes. If Leah Antal's 3rd grade course at Kennedy Elementary University is any indicator, we ought to be in pretty great hands.
When Antal's learners returned to class following a journey to the playground for recess one working day in January, a couple kids asked if they could increase income to donate to Homeward Sure Animal Shelter.