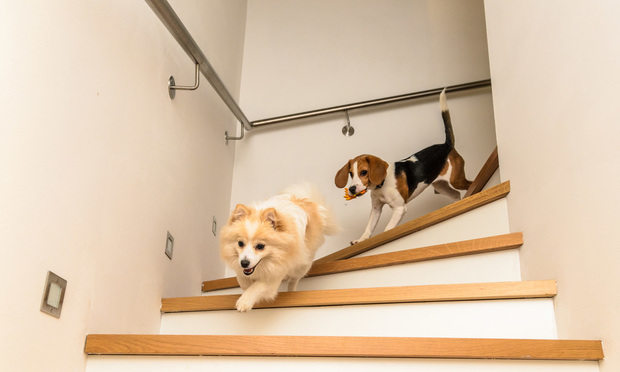 JAB makes further pet insurance inroads with two acquisitions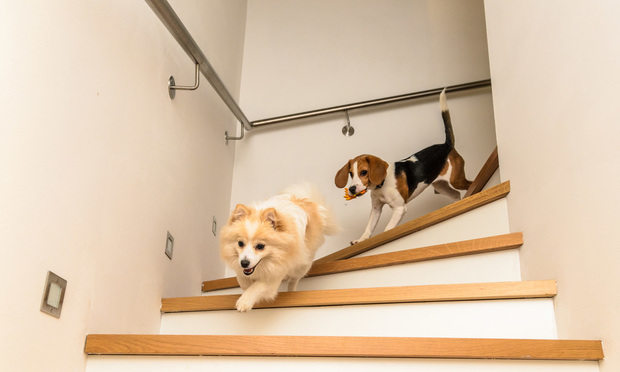 (Bloomberg) — JAB Holding Co. is acquiring two large pet insurers in the U.K. and Chicago as the investment firm seeks to become a dominant player in the fast-growing animal health insurance industry.
The company said it has taken a majority stake in Cardif Pinnacle, a pet insurance-focused subsidiary of BNP Paribas SA, and is buying Chicago-based Figo Pet Insurance LLC, beginning a series of investments in the sector. The prices weren't disclosed.
JAB, which has previously consolidated coffee and cosmetics into industry giants, has already built up a pet care division, running 1,400 veterinary hospitals and clinics in countries such as the U.S. and Australia through companies including Compassion-First Pet Hospitals and National Veterinary Associates. Now it's specifically targeting the field of pet insurance, where it also aims to become a global player.
The firm tried to hide its tracks as it entered the field. When JAB acquired Independence Holding Company's pet insurance arm earlier this year, it made the purchase through a vehicle named Iguana Capital to conceal its identity. It used the same approach in the coffee industry, when it bought assets including Keurig and Jacobs Douwe Egberts through decoy entities to try to keep its strategy private, David Bell, a senior partner at JAB, said in an interview.
"Over time where JAB has been really successful is when we're able to find a unique niche through a deep institutional insight we have that's not widely understood," Bell said.
JAB's access to large amounts of consumer spending data at its veterinary clinics will help the firm price premiums accurately, he said, as opposed to insurance "legacy players who by their own admittance don't understand the pet care market well."
The majority of a $6 billion fund JAB finished raising last year has been earmarked for the veterinary sector, and the firm plans to spend a significant portion of a new $5 billion fund on growing those assets as well as building a global leader in pet insurance, Bell said. JAB expects the business to generate more than $120 million in premiums this year.
Pet insurance market to see strong growth
Sales in the industry are growing between 20% and 25% in countries where JAB will seek to cover pets, Dirk Beeckman, who recently joined JAB to help build the insurance business, said in the interview. Only about 2% of households in the U.S. insure their pets, for example, even as the care owners pay for them to receive increasingly mirrors human care.
"You will see the same trend in mainland Europe as in the U.S.: very low penetration, but very steep growth, with a very long tail to maturity," Beeckman said.
JAB, which counts several former executives from confectioner and pet care conglomerate Mars Inc., will have an edge over rivals because its veterinary division will provide data on what care is required when for specific animals and breeds, Bell said.
"This humanization of pets and veterinary care is evolving at 100 miles an hour and you need to have the best real-time data to price insurance policies not only to gain market share but also to grow profitably," he said.
Related:
https://www.propertycasualty360.com/2021/10/25/jab-makes-pet-insurance-inroads-with-two-acquisitions/