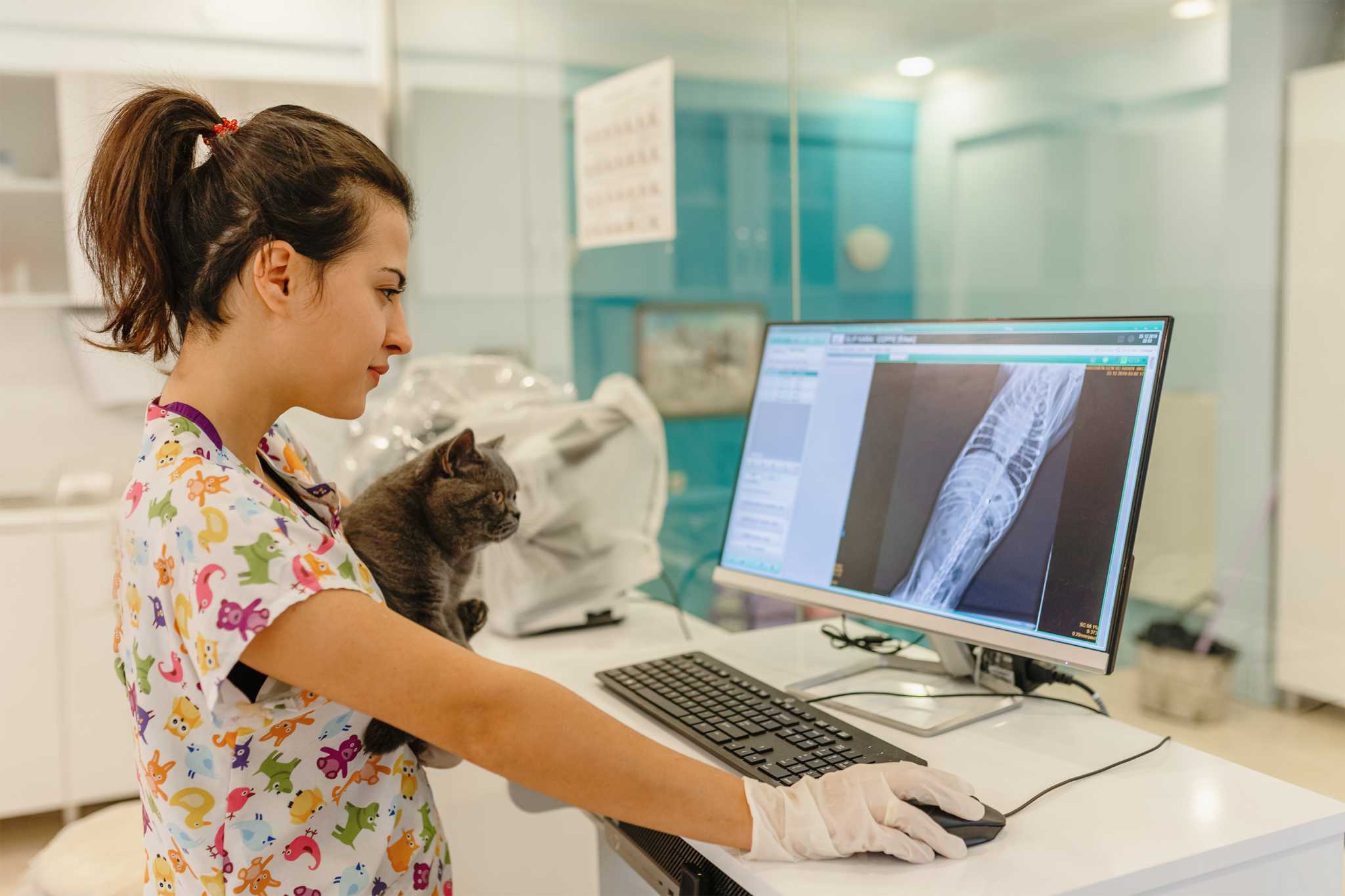 How Much is Pet Insurance?
By
Megan Lee
7 months ago
The cost of pet insurance is affected by a variety of factors, from the type of pet and breed you want to insure to your location and the deductible you choose.
This guide breaks down these factors to help you narrow down how much pet insurance is suitable for you, and why. And we offer tips on how you can cut down on pet insurance costs.